Commercial Results
Your search returned 3 results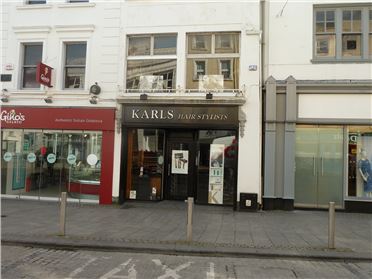 POA
Retail Units Superb city centre location adjacent to Dunnes stores and City Square. Excellent Investment opportunity. Vacant possession available.

More Details >>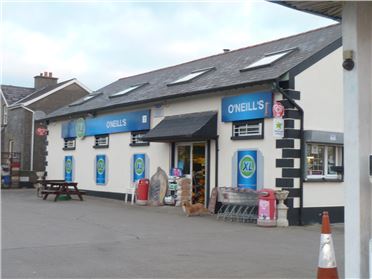 POA
Retail Units Residential Grocery business with petrol pumps in Kilmacow. The property is four miles from Waterford City. Kilmacow is a satellite village on the outskirts of Waterford. The property has the benefit of a forecourt with three storage units behind the shop and with living accommodation overhead and separate entrance. The shop is fully fitted out and stocked and turnover figures are available. Ideal opportunity for young entrepeneur's.
More Details >>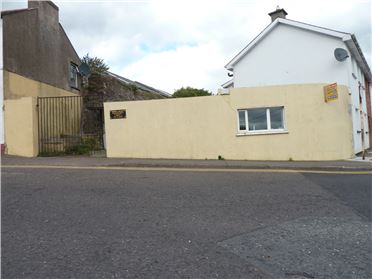 €65,000
Investment Property - 2000ft² Development site / yard at Newgate Street. Small lock up unit C. 2000 sq. ft with office and store. Very centrally located to all business and commercial areas of the city centre.
More Details >>